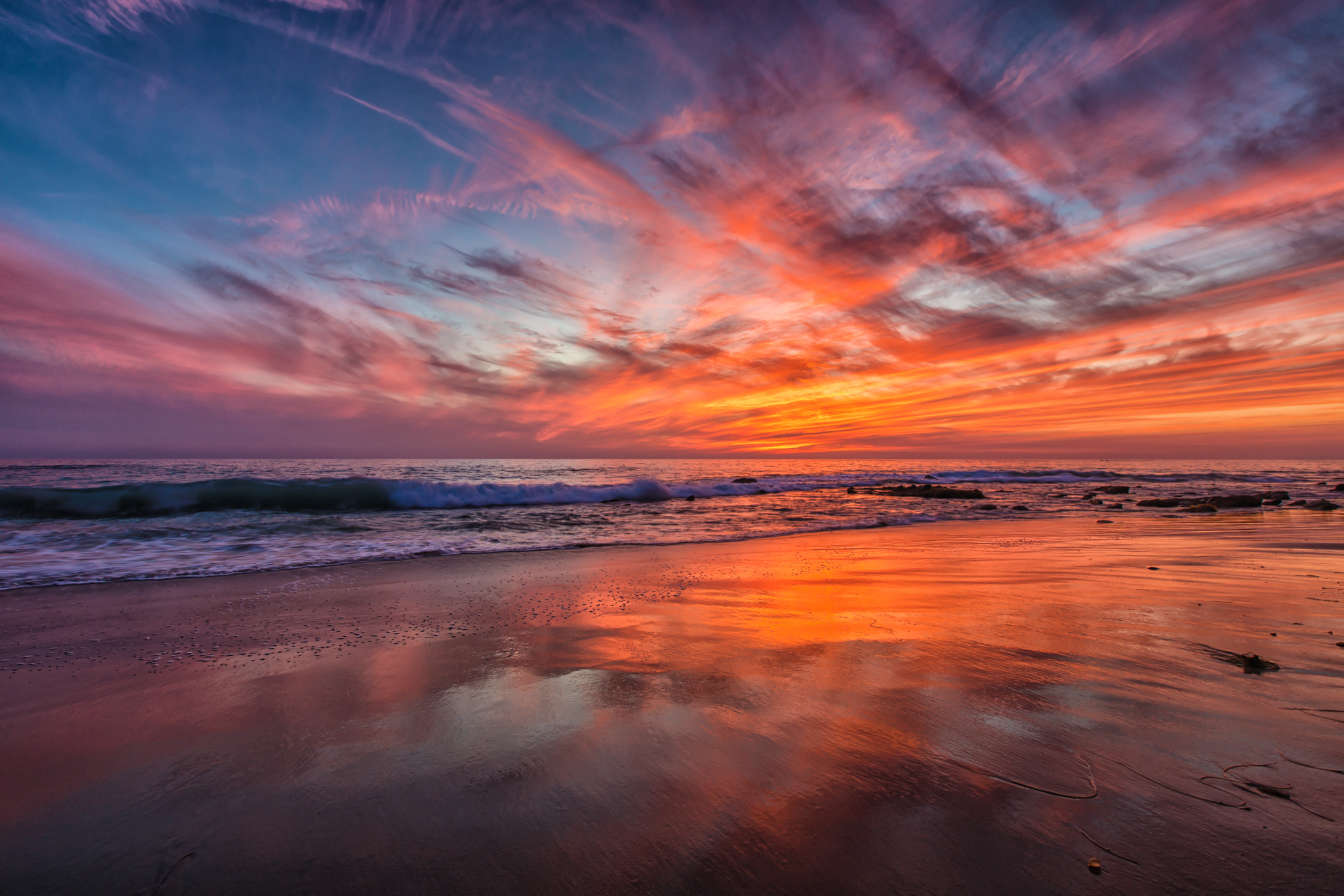 Welcome to DawnAndersonPhotos.com - the official website providing access to digital downloads, prints, and products of Dawn Anderson. We offer various electronic payment options, to make it easier for you to acquire images.
You may buy Credits, Monthly Packs or Subscription Plans with a credit card, or use PayPal to purchase securely with most types of credit cards.
All photographs are the copyrighted work of Dawn Anderson. Most files are available for purchase for personal use. Commercial use may be available under license and/or credit to photographer. For commercial use, please contact us direct via email or phone.
If you have additional photo needs, please don't hesitate to contact directly either via email or phone. I have thousands of stock photos not yet uploaded, and I am available for private work.